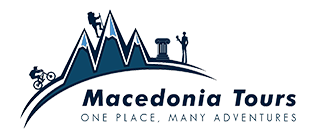 Experience the best natural and cultural features of Macedonia through an unforgettable adventure.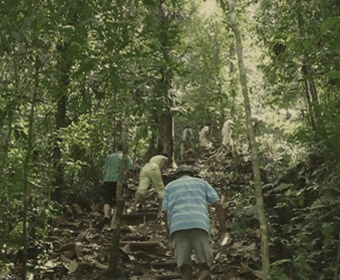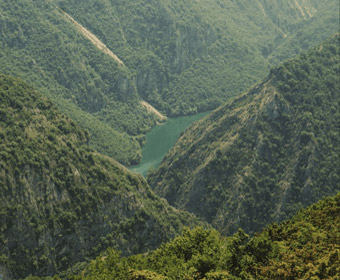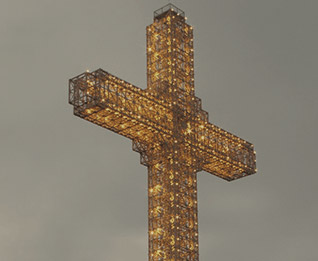 HIGHLIGHT
Beautiful views of Matka
Visit the biggest cross in the world
Cable car ride to the summit
Beautiful views of Skopje
Forest trails
Enjoy a scenic walk through our hand picked forest paths up to Cable Cars, where we are taken to the summit. Enjoying the views over Skopje, when we reach the summit you can get your picture taken with the worlds biggest cross, the "Millennium Cross", which was built to celebrate 2000 years of Christianity. After a lite lunch we continue the hike and reach the breathtaking views of the special Matka Canyon. We then trek back and you are taken to your accommodation.

NOVICE
(Youare fit and an adventurer)

Skopje, Macedonia

1/2 Day

May - Oct

2 - 10 persons
The tour includes:
- Pickup from your accommodation - Guided hike through Vodno to Matka Canyon
Necessary equipment:
Comfortable hiking boots or sneakers
Extra:
Lunch or snacks are not supplied on this tour.
Tour Guides:
€ 65
MKD 3680
(minimum 2 people)