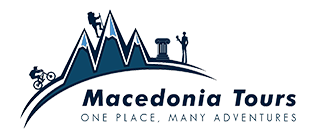 Experience the best natural and cultural features of Macedonia through an unforgettable adventure.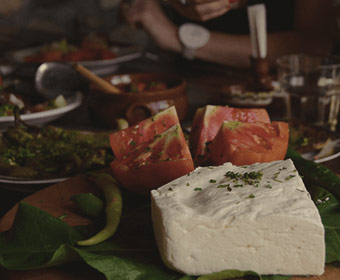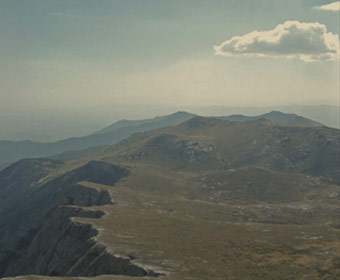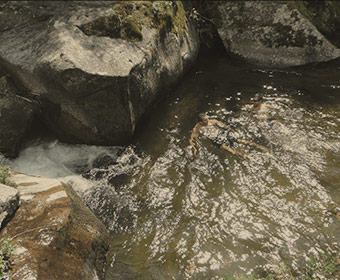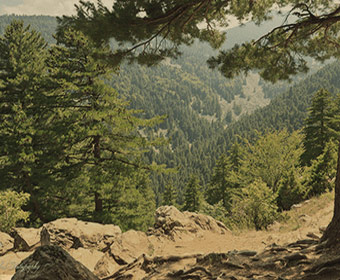 HIGHLIGHT
Authentic Macedonian foods & wine.
Pristine mountain water and fruits
Mountain lodge in amazing ambient
Spectacular mountain views
1

Following a mini bus transfer, our hike starts with a 2.5 hour light walk through the forest to the mountain house Karadzica at 1450m. Here we will enjoy a short break, drinking cold fresh mountain water and take in the stunning views of the mountain ranges ahead.

After trekking uphill through the mountain forests, we reach our destination and the spectacular view of Begovo Pole at 1960m altitude. Soaking in the magnificent ambiance and view, we setup our camp and prepare the rewarding feast. There is a sheepfold in the corner of the valley, so we may have a chance to taste authentic Macedonian sheep cheese direct from it's source.

INTERMEDIATE
(Youare fit and an adventurer)

Solunska Glava, Central Macedonia

2 Full Days, 1 Overnight

Apr - Oct

2 - 10 persons
The tour includes:
Sleeping Bag, Professional tour guide, Traditional Feast, snacks
Necessary equipment:
Warm sports clothes, Hiking boots, light backpack.
Extra:
Accommodation is in a mountain lodge with amazing views.
Tour Guides:
€ 189
MKD 11300
(minimum 2 people)