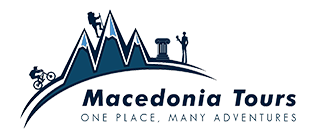 7 DAY Dionysus in Macedonia
Experience the best natural and cultural features of Macedonia through an unforgettable adventure.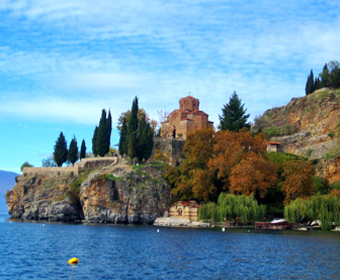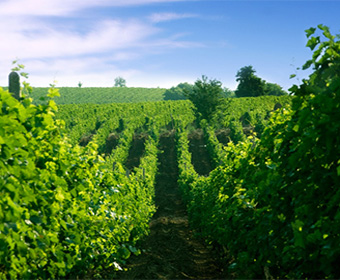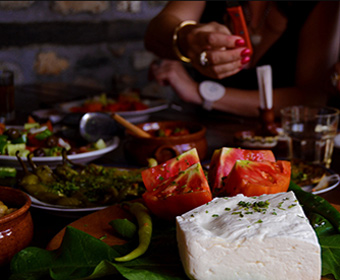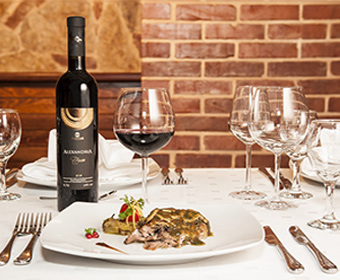 HIGHLIGHT
Tikves Winery
Museum of Wine
Beautiful Popova Kula
Temple of Wine tour
Bovin Winery
Skovin Winery, Skopje Tour
Stobi Archaeological & Wine tour
Ohrid Tour
Vevchani
Delicious local cuisine
Wine Tasting
1

We will start with a sightseeing of Skopje. We will visit the old part of the town and a few amenities like the house of Mother Teresa, The Stone Bridge, church St. Spas, built at the end of the XVII century, and place which holds the relics of the greatest Macedonian Revolutionary Goce Delcev (1872-1903), Fortress Kale etc. Our first winery will be Skovin. We will take a tour through the barrique wine cellar and learn more about the process of production of these wines under the assistance of professional sommeliers. Here, during our diner we will taste and one of the best Macedonian traditional alcoholic beverages called rakija. We will sleep in a hotel in Skopje.

Macedonia

7 Days

May - Oct

4 - 8 persons
Departure Point:
Skopje, please inquire first if you need pickup from another city
The tour includes:
All transfers, expert guide, breakfast & dinner daily, wine tasting, all tours, 3star + accommodation
Necessary equipment:
Personal toiletries and clothes for 7 days
Extra:
Tips if you wish to give any, wine purchases
Tour Guides:
Licensed expert wine guide
€ 1390
MKD 86180
(minimum 4 people)