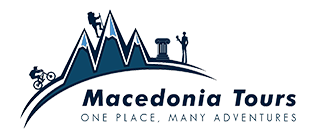 Experience the best natural and cultural features of Macedonia through an unforgettable adventure.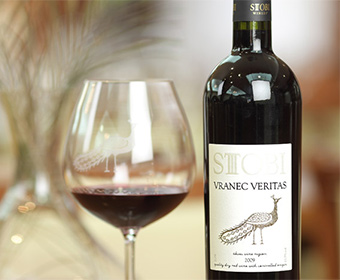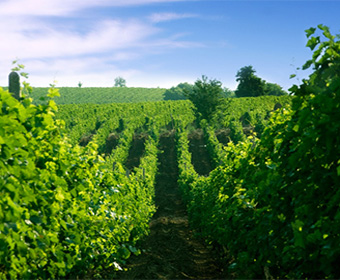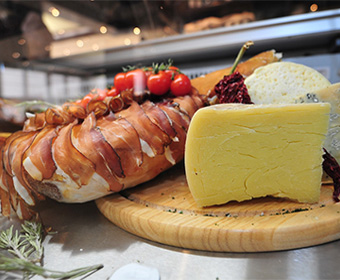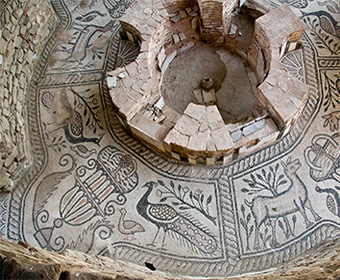 HIGHLIGHT
Roman Stobi Archaeological site
Museum of Wine
Stobi Winery
Wine Tasting
Delicious local cuisine
In the morning we will visit an ancient Roman city of Stobi, where we will have a tour around its ruins accompanied by a local guide. Very close to these city is situated one of our biggest wineries, Stobi winery. We will visit its rolling hills with never ending vineyards and learn about the charming Museum of Wine. We will take a tour through the wine cellar and learn more about the process of production of these wines under the assistance of professional sommeliers. After the dinner in its unique restaurant with delicious traditional Macedonian food, we will head back to Skopje.

Skopje

1 Day

May - Oct

2 - 8 persons
Departure Point:
Skopje, please inquire first if you need pickup from another city
The tour includes:
All transfers, expert guide, breakfast & dinner
Necessary equipment:
Personal choice
Extra:
Tips if you wish to give any
Tour Guides:
Licensed expert wine guide
€ 150
MKD 9300
(minimum 2 people)